Women, Wine and Wisdom is a group of women that meets every month or two in order to have a glass of wine (or a cup of tea), talk about a topic, exchange stories, make new friends, get inspiration and create deep connections. It is also a place to exchange tips of best places, books, websites, massage therapists etc.
The evenings are held regularly on a Wednesday or Thursday evening from 7-9 pm in a bar or cozy place in Luxembourg.
This group is for women who want to meet other women, who want to exchange ideas in order to grow, be inspired and inspire others.
Join us!
Miranda has an amazing gift. As a creative connector (or is it connecting creator?), she fills a room with strangers and makes them feel comfortable. Then the magic happens: People open up, talk about anything and everything, and laugh – a lot. Women, Wine & Wisdom is a very uplifting, motivating, and life-affirming group. Miranda is its heart and soul.

Thank you for helping the universe do its work!
What to expect during our events
ARRIVAL and START
We plan to start promptly at 7 pm, so please make sure to arrive in time. It is however not a problem to arrive later. Just join the group.
PARKING
There is usually parking next to the event. It is also after 6pm so parking in any street should be free. Please check that you are correctly parked in order to avoid trouble and/or tickets.
INTRO and TOPIC
I will shortly introduce the topic, which will then be discussed, with no pressure. The topic is just a starting point. There is no MUST to stay on the topic of the evening! 🙂 Experience shows that discussion will flow freely and lead to where it needs to go!
YOU
Bring your positive, connecting energy!
Please bring any flyers, business cards etc you want to distribute.
Active participation is welcome. So if you have a story to tell, please do so. If you would like to participate more actively, please feel free to contact me before the event.
TIPS and REFERENCES
We would love to capture all the great tips and tricks, website links etc that are exchanged during the evening. Please feel free to capture anything directly in the Facebook group.
WWW Facebook Group
The Women, Wine and Wisdom Group is open to all women. So if you have friends who would like to join, just send them the link to join.
LOCATION
We plan on holding these events on a regular basis. The location will not necessarily always be the same, but always a cozy place to unwind. If you have any suggestions on good places, please feel free to let me know.
WINE
There is an entrance fee of 10 euros which covers one drink and nibbles. Further drinks are to be ordered and paid by each of the participants directly with the location. Wine is of course not a must – you are free to order what you like. You may order more food or nibblies at your own cost. Sometimes there will be a choice for dinner.
TIMING
The discussion takes place from 7-9 pm. If you would like to stay on, you are free to do so. If you would like to have dinner at the location of the event, please make prior arrangements and reservations with the location.
CANCELLATIONS
Due to the small nature of these events and for logistical reasons, it is not possible to refund you in case you have registered and need to cancel. You can, however, hand your ticket to someone else. In that case, please notify us in due time of the replacement's name.
FAQ
Still have some questions? Please check our Frequently Asked Questions section.
CONTACT
If you need to contact me, please email me.
Next event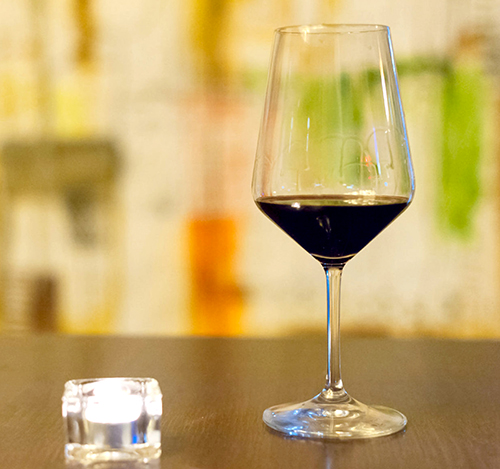 Due to Covid we have temporarily suspended our regular get togethers.
If you want to be kept updated on future events, please subscribe to my newsletter.
If you want to organize such events/workshops with your friends (min. 5 people), please contact me.